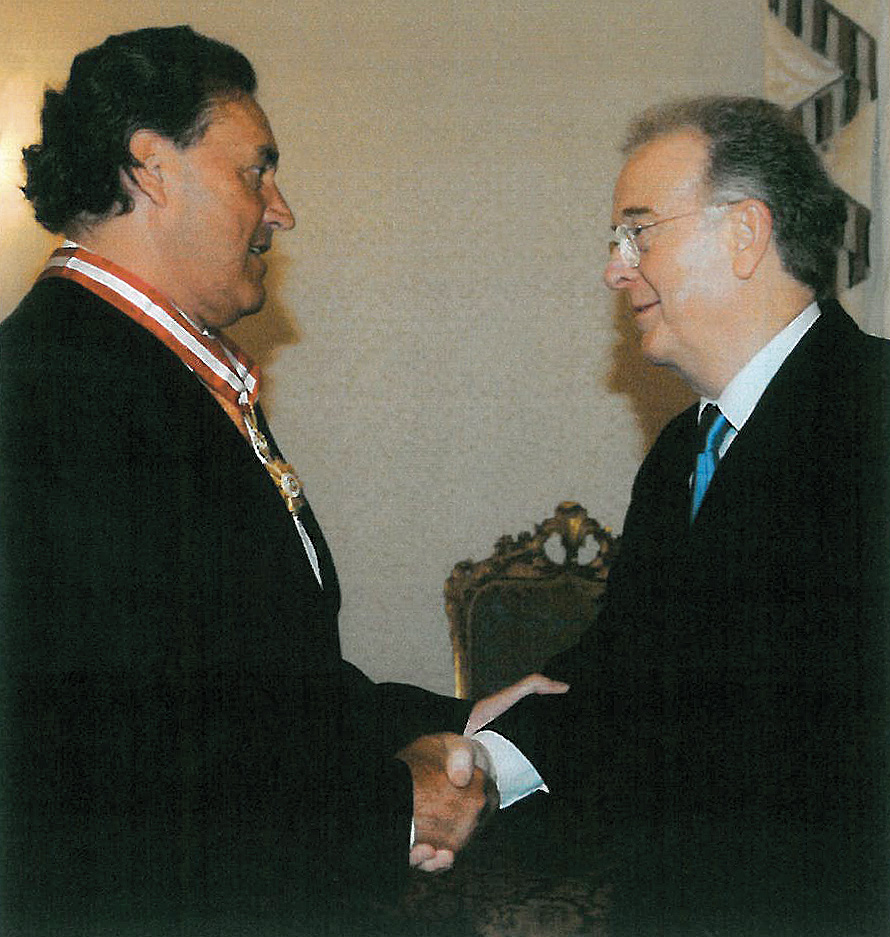 Order of Industrial Merit
In 2006, Sicasal's Chairman, Álvaro dos Santos Silva, was awarded the Order of Industrial Merit (Comenda de Mérito Industrial), handed to him by the President of the Republic, Jorge Sampaio, Álvaro dos Santos Silva was honoured as an entrepreneur for his contribution to boost the economic activity and for his important contribution to the development of the country.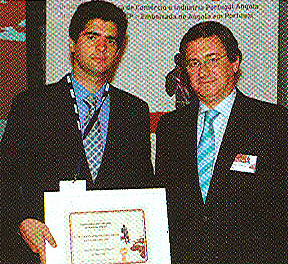 Sicasal – One of the biggest exporters to Angola
From very early on Sicasal realised the potential of the Angolan market. The company has contributed, over the years, to the growth of Portuguese exports to Angola and is therefore considered one of the ten biggest exporting firms. In 2005, the company was awarded by the Portugal-Angola Chamber of Commerce and Industry for its commitment and investment in this foreign market.
> Read more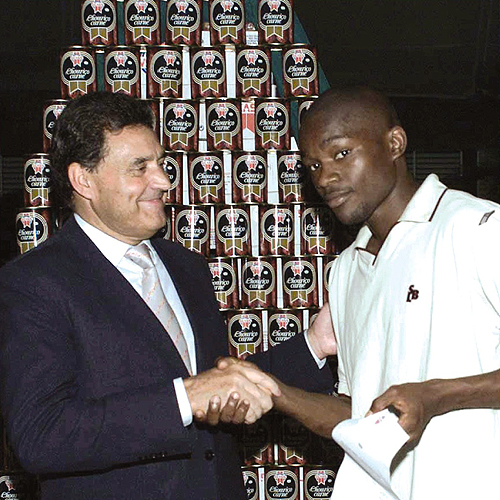 Pedro Mantorras visits the school where he learned to read and write
It was in 2002 when, through an invitation from Sicasal and sponsored by the brand, the football player Pedro Mantorras, travelled to Angola, to the Sambizanga quarter, on a highly emotional morning, visiting places that were very close to his heart, socializing with friends and family and recalling episodes from his past.
The Angolan football player was honoured with six thousand cans of Sicasal products, which he later distributed around the area where he was born and grew up.
> Read more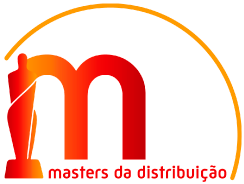 Master of Distribution
Sicasal's commitment to innovation applied to its products has already led to receiving a Master of Distribution Award (1992), a prize awarded to the most important players in the market. The initiative, organized by the magazine Distribuição Hoje, elected the controlled atmosphere Package implemented by Sicasal as the great winner in the Charcuterie category.