Within the company's policy of social responsibility, Sicasal has been carrying out a number of initiatives, among which we highlight granting financial support to social solidarity institutions, incrementing partnership and proximity relations with cultural and sports associations of the surrounding region and the constant concern with the implementation of good practices, as far as environmental policies are concerned.
Environment and health
The Environmental Management System implemented in Sicasal allows for a sustainable development and involves reduction of waste production, reuse and recycling and improving efficiency levels.
Sicasal pays special attention to improving resources, pollutant emissions and to an increasingly responsible management of the waste that is inherent to the business. In parallel, Sicasal also seeks preferentially to use more eco-efficient packagings.
Committed to reducing environmental impacts, Sicasal also seeks to rationalise the energy spent, taking into account the reduction of electricity , fuel oil, diesel, propane gas and gasoline consumption. The measures aim to act on these high impact groups, improving the efficiency.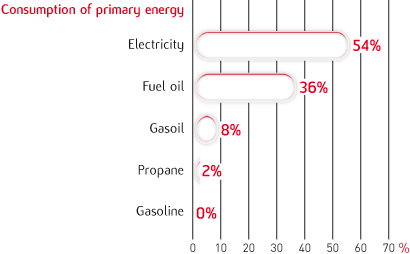 Safety
Sicasal has carried out an analysis of accidents that occurred, according to the default values provided by the competent authority (Autoridade para as Condições do Trabalho), having obtained the classification GOOD in the Frequency and Severity indexes.
Compared to the other companies of the sector, Sicasal maintaines an Incidence Rate below the average for the sector. Thus, Sicasal will continue the goal towards continuous improvement of these indicators, ensuring the inclusion of safety in the production process, through the identification of hazards and risk assessment, as well as through awareness raising towards the proper use of protective equipment and compliance with strict safety rules.