SICASAL Grand Prize contested on 7 September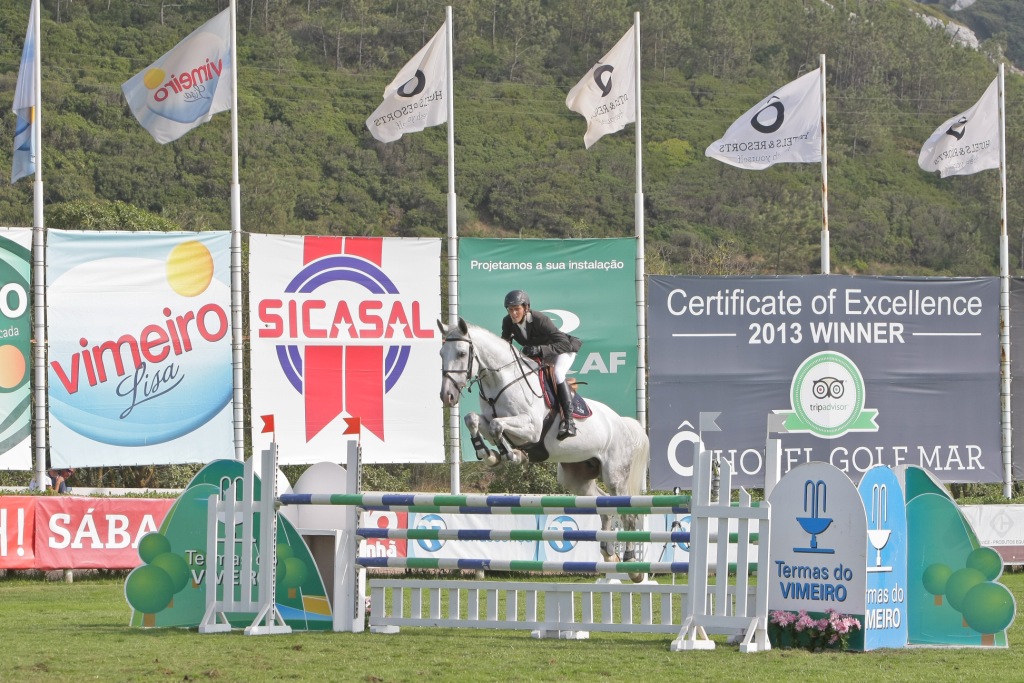 Sicasal associates once again with the 33 Vimeiro National Jumping Contest taking place between the 4 and the 7 September at the Golf Arena of the Golf Mar Hotel, Vimeiro.
Following the support Sicasal has been giving for a number of years to this event, which had its international edition in last July, the contest organization has assigned the name of this company to this edition's Grand Prize.
The event will be disputed on next Sunday, 7 September, between 4 pm and 6 pm, and will be transmitted on the TV channels RPT2 and Sport TV.
Continuing their strategy of support to major sports events, it is the 9th consecutive time that Sicasal associates with the Vimeiro Jumping Contest, both for the international and for the national edition.