SICASAL sponsors The 2014 FEXPOMALVEIRA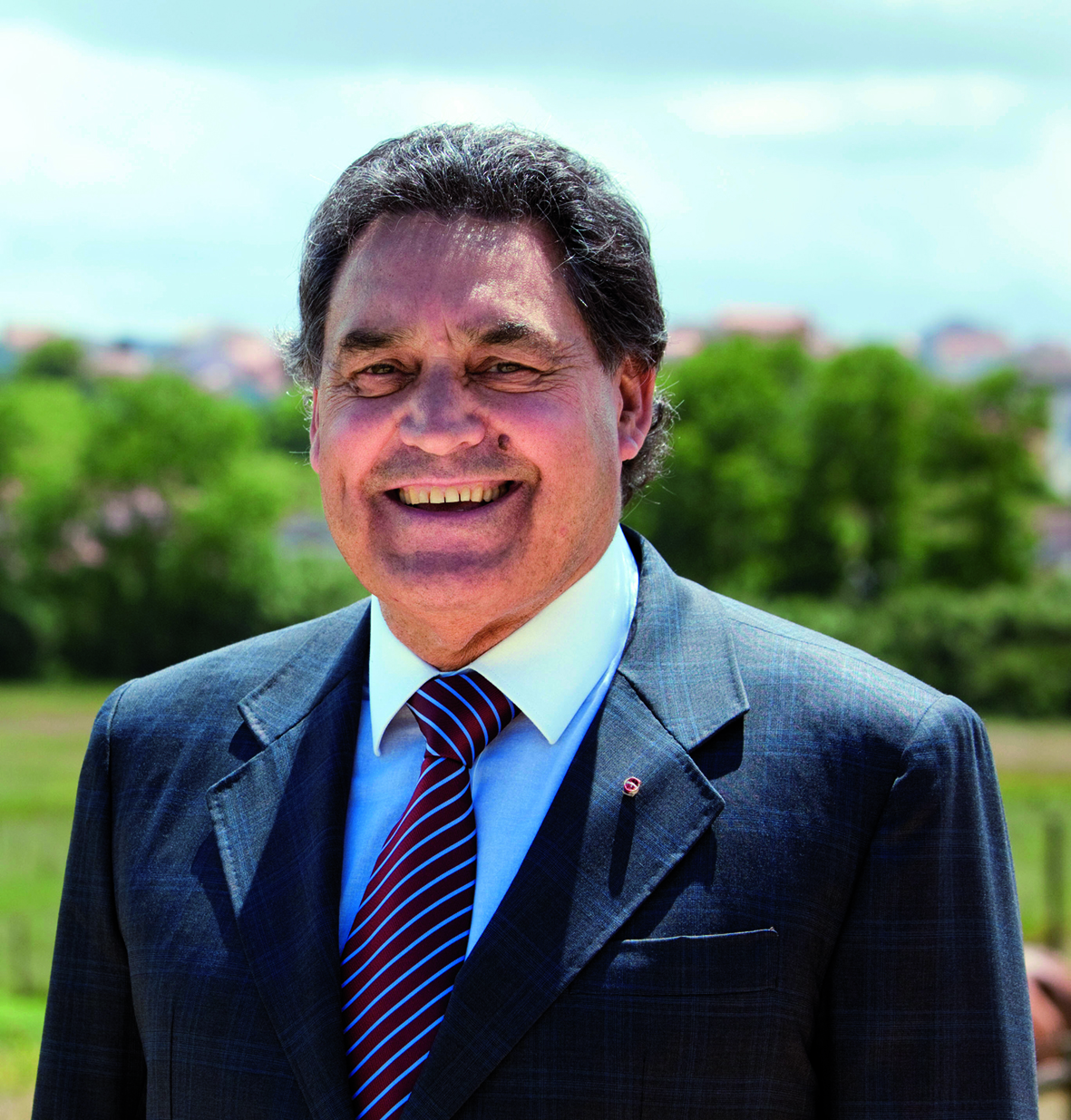 Sicasal supports the XXVI edition of Fexpomalveira that will take place in the Parish Forest under the theme "Mafra, our County" as a main sponsor of the event.
The program that extends through to the 17 August includes performers like José Cid and Toy. Several activities have further been programmed, such as organized walks, guided horseback rides and display stands from the agriculture and animal husbandry sectors, from industry, trade and crafts. Fexpomalveira will culminate with a live transmission on the TVI channel's TV program "Somos Portugal" on Sunday the 17.
Within the scope of its sponsorship, Sicasal will be hosting a draw for product baskets, held in between the various musical shows. On Wednesday 13, at 10.00 pm, the founder of the company and Chairman of the Board, Álvaro dos Santos da Silva will be distinguished the Mayor of Mafra Hélder Sousa Silva, the Chairman of Malveira Community Council José Pinheiro, and by the Chairman of Fexpomalveira Joaquim Barbosa Ribeiro.
Sicasal currently employs close to 680 people being one of the largest industries in Mafra County. The company that has been operating for nearly 50 years has contributed greatly to the development and economic stimulus of the region, not only as an employer but also in the support to the local community through solidary and sports initiatives.