Sicasal elected the best company in the Agroindustry Sector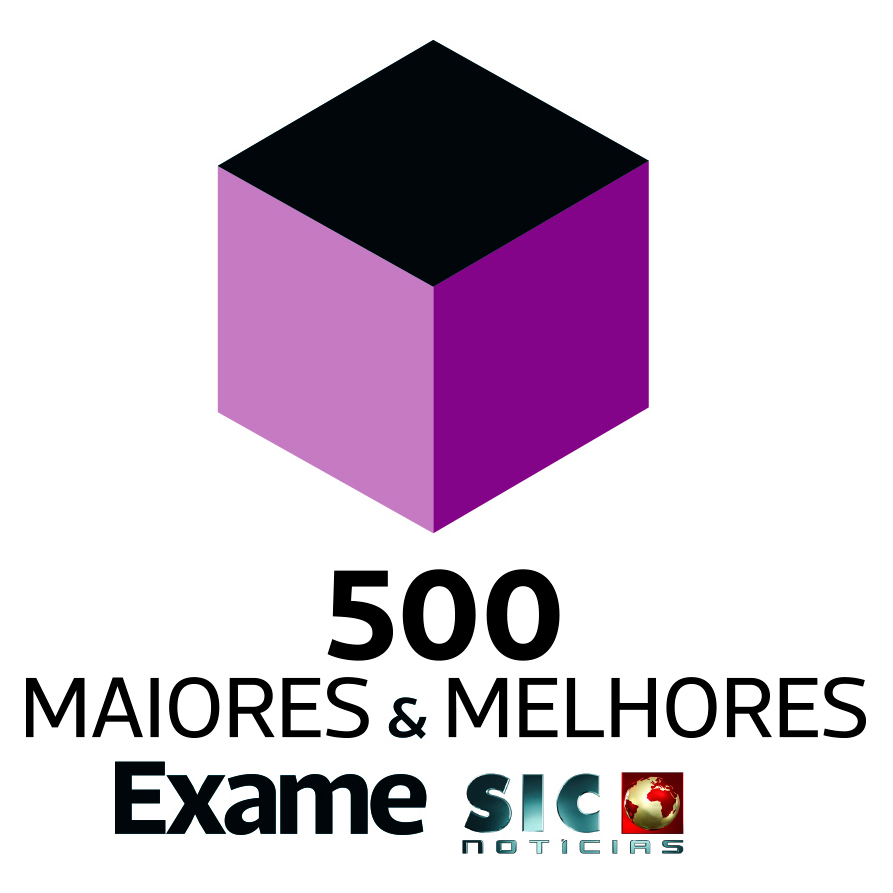 • Distinguished among more than 50 companies in the sector
• Shows a 25% increase in sales
Sicasal has been distinguished as the 'Best Company in the Agroindustry Sector', among a final ranking of fifty companies, a prize awarded by Exame magazine within the scope of another edition of 'The Top 500 Biggest and Best Companies'.
The award was presented by Francisco Balsemão, president of the Impresa Group, at a ceremony held on November 17 at the Hotel Ritz in Lisbon.
This recognition comes three years after a fire destroyed 50% of the plant and at a time when the company recorded a 25% increase in sales. In 2012, Sicasal finished the year with a turnover of 92 million euros, a figure that reached 115.5 million last year.
The company is currently going through the third phase of its recovery plan following the tragic event that occurred in 2011, a process that has boosted its different business areas, including fresh products, which growth has been achieved by investing in high-tech equipment.