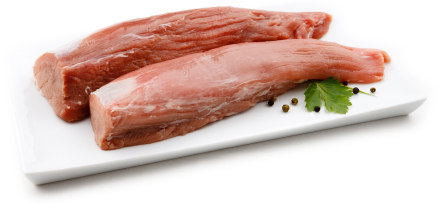 When consumed in excess, meat is linked to an increased risk of high blood pressure. So, it is recommended that meat is consumed in moderation, in small portions, and accompanied by a varied diet, rich in vegetables.
The Dietary Approaches to Stop Hypertension – DASH Diet was first proposed in 1998 by the USDA as a guide for preventing high blood pressure and includes, among other advice, consuming approximately 85g of pork a day, as part of a healthy diet (USDA, 2006).
Taking these precautions – moderation and choosing lean cuts –, we can ensure that including certain typical Portuguese dishes that contain pork complies with national and international healthy eating guidelines.