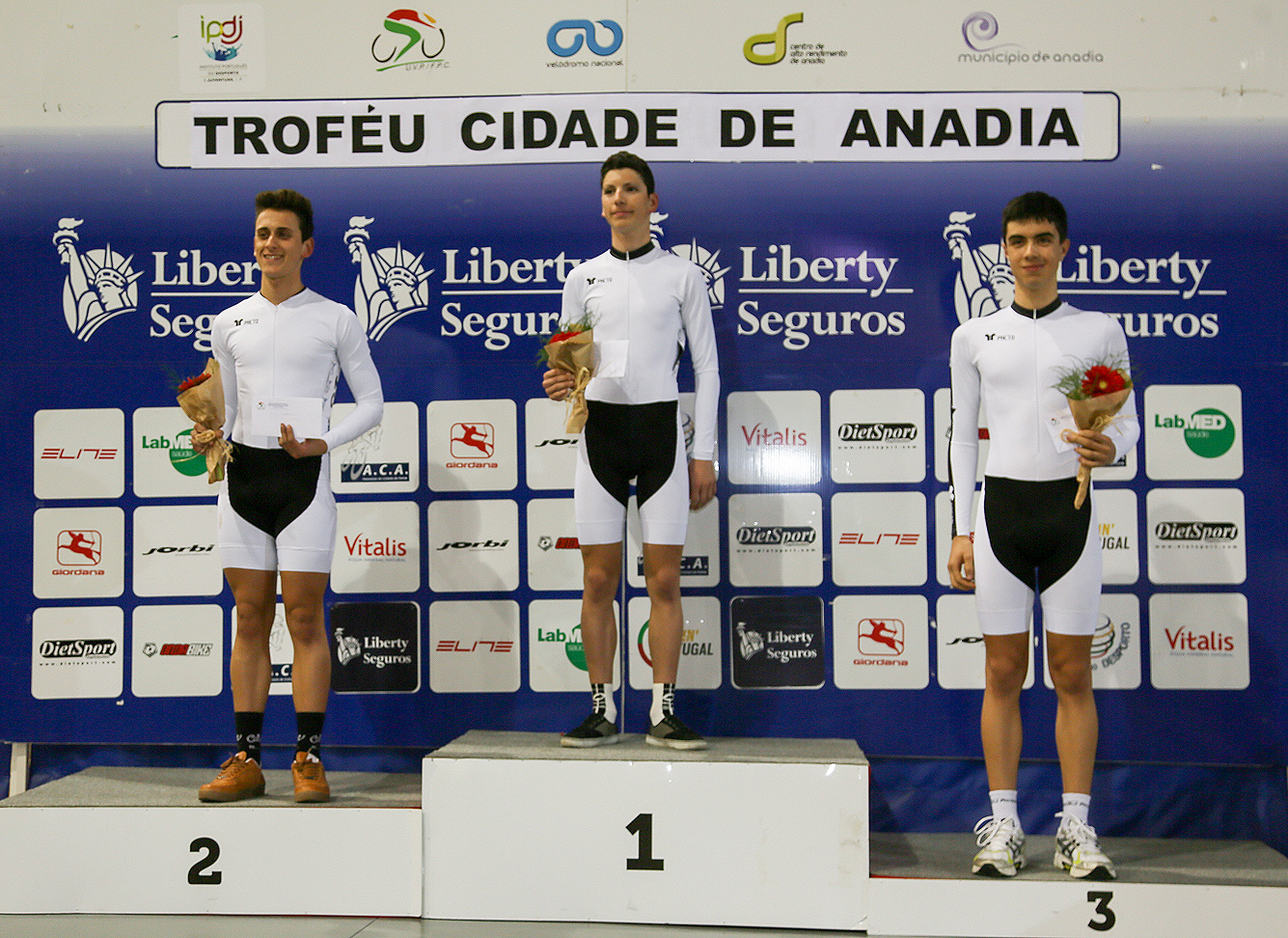 Sicasal returned to cycling as a sponsor of Junior Team of the Sporting Clube Escolar Bombarralense in 2015 season.
The team held the first official practice of the year on January 10 with the participation of four elements in Troféu Cidade da Anadia, a track competition that was included in the athlete's preparation.
Bombarralense has been very successful, occupying the three podium positions in the Individual Pursuit Challenge, 2nd place in the Speed Test by teams and the 3rd and 4th place in the Test 1 km speed.